Welcome to Beck Center
We create art experiences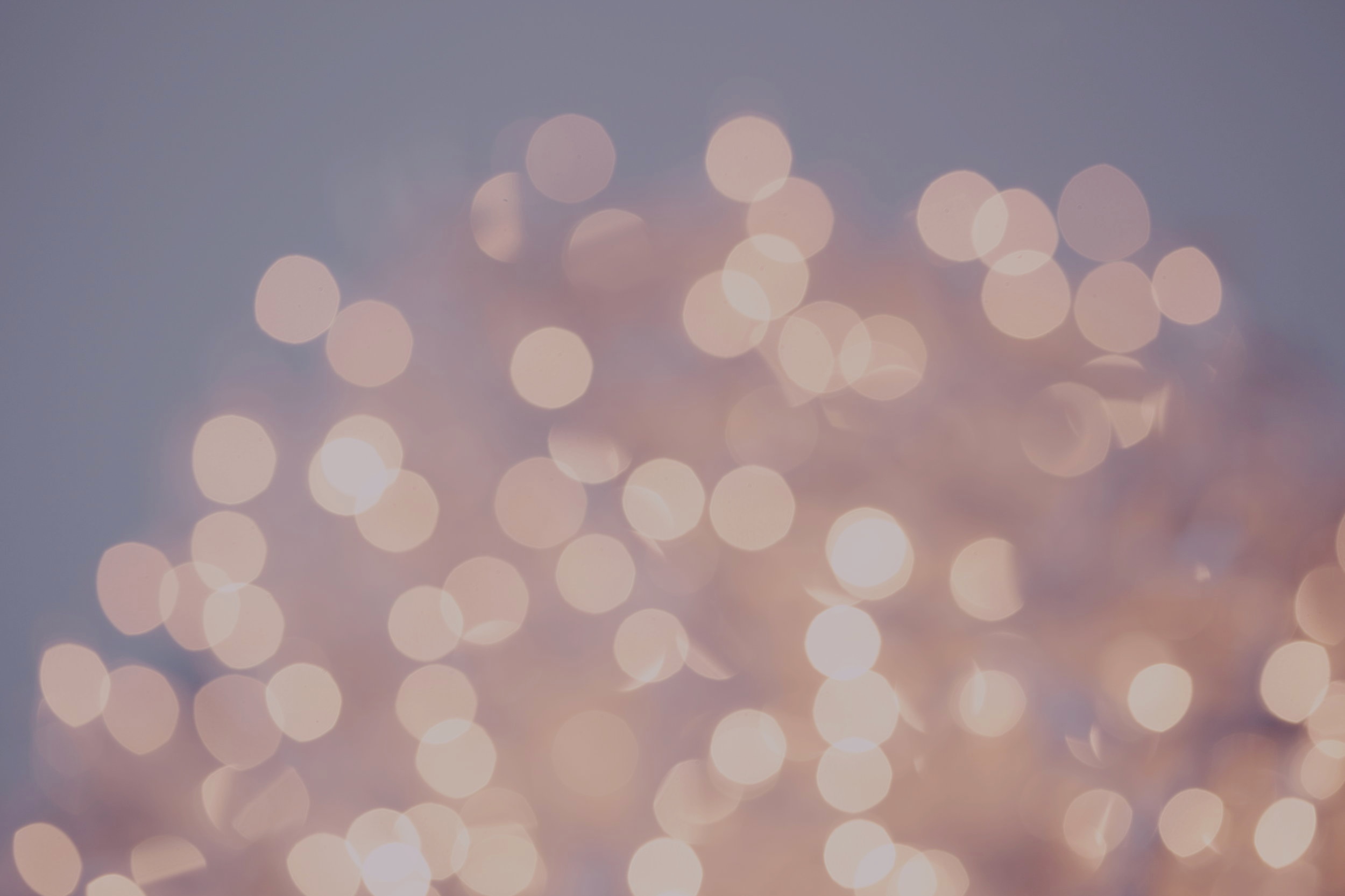 Arts Education Classes
Beck Center for the Arts provides over 200 award-winning classes, programs, and lessons. Our comprehensive, curriculum-based arts education spans topics such as creative arts therapies, dance, music, theater, and visual arts, and serves over 60,000 annually in Cuyahoga, Lorain, Lake, Medina, and Summit Counties.
Thank you to our loyal patrons for joining us tonight at the Opening Night Party. You're the reason we make art!
The show takes baby steps towards opening tonight with Preview. $10 tickets, come join us! #glengarryglenross #shamelessbabypic #bossbaby
Thank you to all our loyal volunteers! You make Beck Center the fabulous place it is! @trikeabletreats provided cold & yummy desserts! 🍦
Musical theater camp is coming together 🎼🎹🎤
Rachel Spence, our Assoc Director of Outreach, Education, shares the amazing work she does with our board members.