Welcome to Beck Center
We create art experiences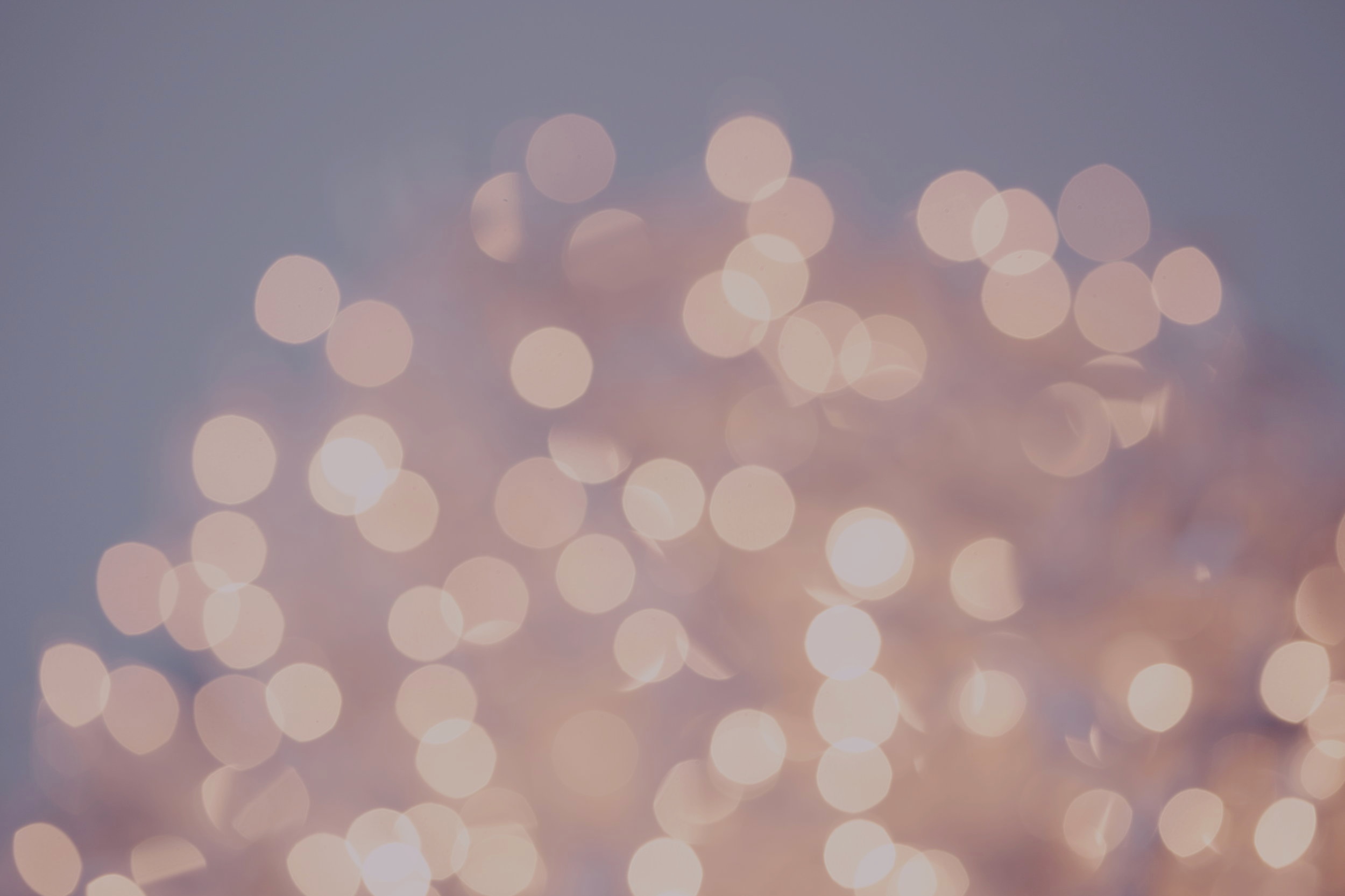 THEATER | EDUCATION | EXHIBITIONS | OUTREACH | CREATIVE ARTS THERAPIES
Beck Center for the Arts is more than a non-profit organization that combines professional theater with arts education in Northeast Ohio. We create art experiences for all ages and abilities as individual as the people we serve.
Arts Education Classes
Beck Center for the Arts provides over 200 award-winning classes, programs, and lessons. Our comprehensive, curriculum-based arts education spans topics such as creative arts therapies, dance, music, theater, and visual arts, and serves over 60,000 annually in Cuyahoga, Lorain, Lake, Medina, and Summit Counties.
Musical theater camp is coming together 🎼🎹🎤
Rachel Spence, our Assoc Director of Outreach, Education, shares the amazing work she does with our board members.
Matilda The Musical has opened to a standing ovation. Get your tix now at beckcenter.org before they are gone.
And Matilda The Musical Opening Night Act I is up! Check out the live orchestra pit. 🎼
We've planted Matilda The Musical everywhere. Get your tickets at beckcenter.org and enjoy the fruits of our labor!
Matilda The Musical rehearsals are going great. Get your Preview tix for this Thursday at: https://sa1.seatadvisor.com/sabo/servlets/MobileTicketRequest?eventId=1283198&presenter=BECKCENTER&venue=&event=&flow=mobile&tck=true
Please join us in congratulating Scott Spence on an amazing feat. Matilda The Musical is the 100th production he has directed in his tenure with Beck Center! Thank you cleveland.com for your dedicated coverage of the arts. https://www.cleveland.com/community/2019/07/beck-center-for-the-arts-matilda-the-musical-marks-100th-production-for-artistic-director-scott-spence.html
And now, one of the cutest parts of the Lakewood 4th of July Parade. One of our young ballet students wore her costume from the spring dance recital. What grace!!
Our cast of Matilda The Musical entertaining the crowd in the Lakewood 4th of July Parade. Their fans loved it!